Accomplishments Before we continue, Let's take a moment to understand how far we've come already.
PawSwap makes it easy for users to donate exchange tax rate savings to thousands of charities and causes that matter to them. Projects attract users to PawSwap by offering lower tax rates so that the project can minimize sell pressure on their charts. Then, PawSwap accumulates token taxes in the blockchain's native token which reduces a project's sell pressure.
A new token is rising in popularity across social media platforms, garnering the attention of cryptocurrency investors. The new token on the block, PawSwap (PAW) hit the indices on Feb. 5, 2023, at a modest price of $0.000000005200 (eight 'zeroes'). PAW deleted a 'zero' less than a month after its launch and is now looking to knock out another 'zero' in the indices. It is currently trading at $0.00000009541 (seven 'zeroes') and on the brink of deleting its next 'zero'.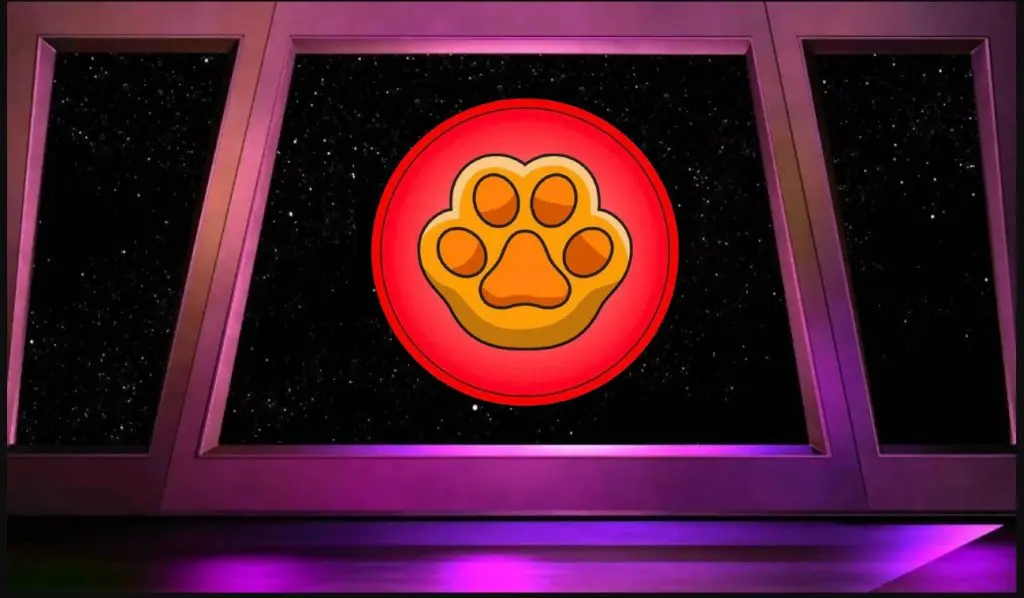 PawSwap is a decentralized exchange that plans to build a DEX on Shiba Inu's Shibarium layer-2 network whenever it releases. However, the lead developer of ShibaSwap, Shytoshi Kusama, distanced himself from PAW, saying that he and the SHIB team have nothing to do with PawSwap.
Nonetheless, PawSwap is a decentralized swap on its own with no connection to the SHIB team. They will only build their project on the Shibarium network when it is launched.
Bitcoin nosedived 5% today, falling to $22,500 levels and dragging the entire cryptocurrency market down with it. Despite the crash, PAW chalked out its own path, rising 120% while leading cryptocurrencies bled.
PawSwap's value is spiking for two apparent reasons currently. The reasons are:
2.

Binance teasing PAW on Twitter
Within less than a month of its launch, five cryptocurrency exchanges announced listing PawSwap on their platforms. The exchanges are BitKan, LBank, Bitget Gate.io, and XT.com, which opened PAW trading for their customers.
In addition, PAW skyrocketed in price on Friday as Binance tweeted a picture of a dog wearing a hat. The caption read, "Added a Binance hat to his paw-tfolio".
At press time, PAW was trading at $0.000000093013 and was up 120.2% in the 24-hour day trade. PawSwap reached an all-time high of $0.000000099219 today and is down only 3.04% from its ATH.